Curious what a rental will cost in our primary service area? Enter your variables below for a quick estimate.
Actual rates may vary.
Feature coming soon!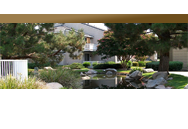 Our comfortable and convenient properties will make your temporary stay can feel like home. Take a moment to view details and amenities of highlighted properties today.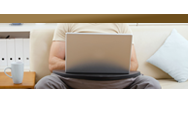 Subscribe to our online newsletter and keep up-to-date with special offers, relocation tips, company news, and access to exclusie promotional offers for the traveling professional!